History – 50 years ÖSTLING

Company founded by Rolf Östling during his studies in Stockholm. Development of a machine for electrolytic marking. First customers were Sandvik and SKF.

Move from Sweden to Germany. Foundation of ÖSTLING Vertriebs GmbH for the distribution of marking systems manufactured in Sweden.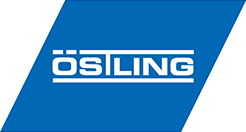 Change of name from ÖSTLING Vertriebs GmbH to ÖSTLING Markiersysteme GmbH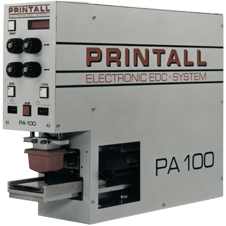 Development of a tampon printing machine for marking ceramic tools.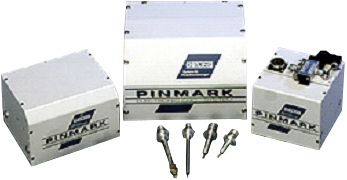 Development of a dot peen marking systems
Establishment of a research and development department for the construction of own industrial controls.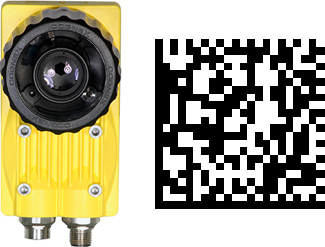 Integration of vision systems for automatic reading of markings and markings, e.g. 2D codes (DataMatrix).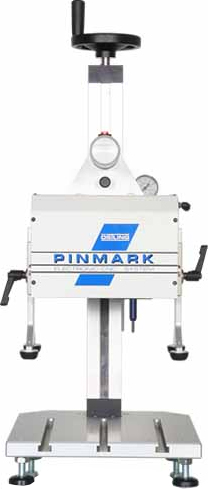 Development of a needle embossing system for the toughest industrial environments (protection class IP56) with integrated control.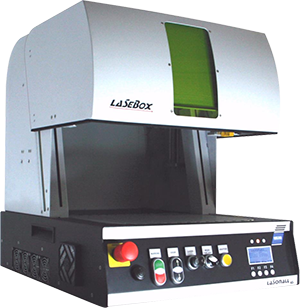 Development of a compact and portable stand-alone laser marking station.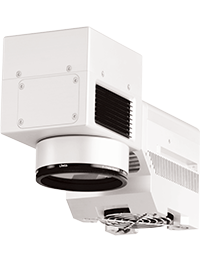 Presentation of the worldwide smallest diode end pumped solid-state laser series (Nd:YV04) LasOnAll XS (5, 10 & 20W).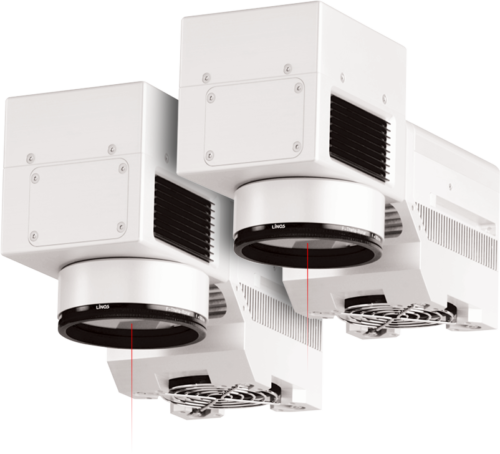 Extension of the LasOnAll XS product range by 30W, 40W and green.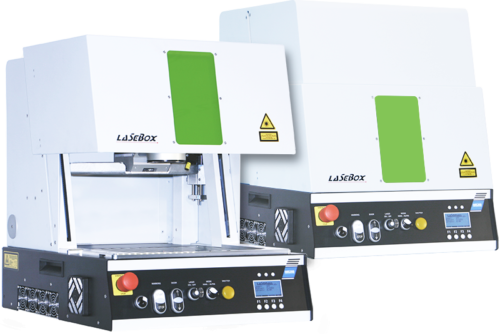 Sales launch of the LasOnAll Lasebox, the "Ready to mark" laser marking station.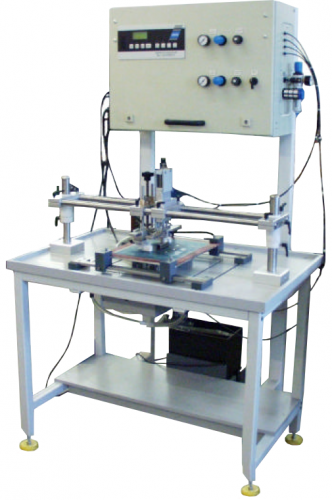 New development of an electrolytic marking station, in which an oscillating marking head achieves a particularly high marking quality.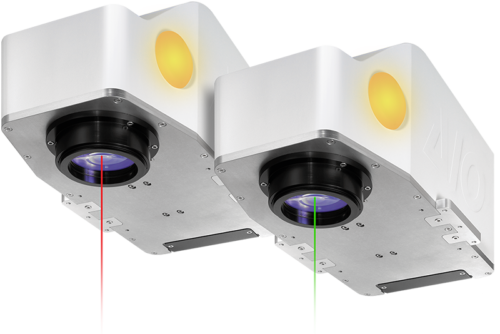 Introduction of the marking laser series AIO. The entire laser power spectrum (infrared and green) in a uniform "ALL IN ONE" design.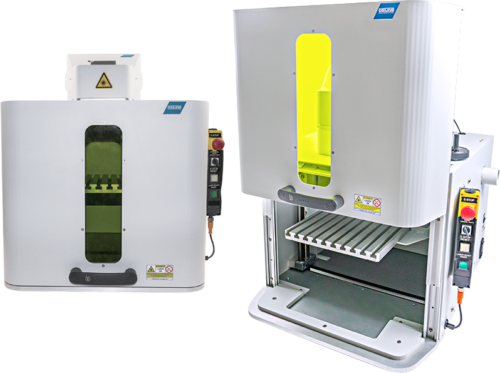 Development of a compact plug and play "ALL IN ONE" laser station.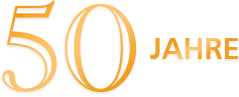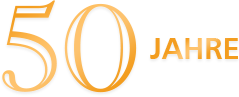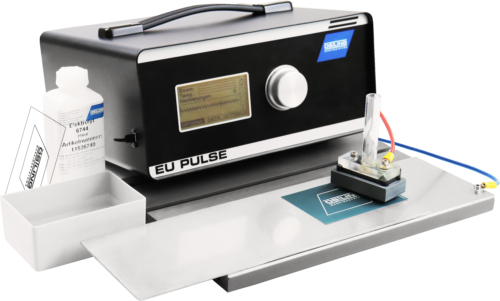 New development and start of sales of the new electrolytic marking system "EU Pulse".