Plastics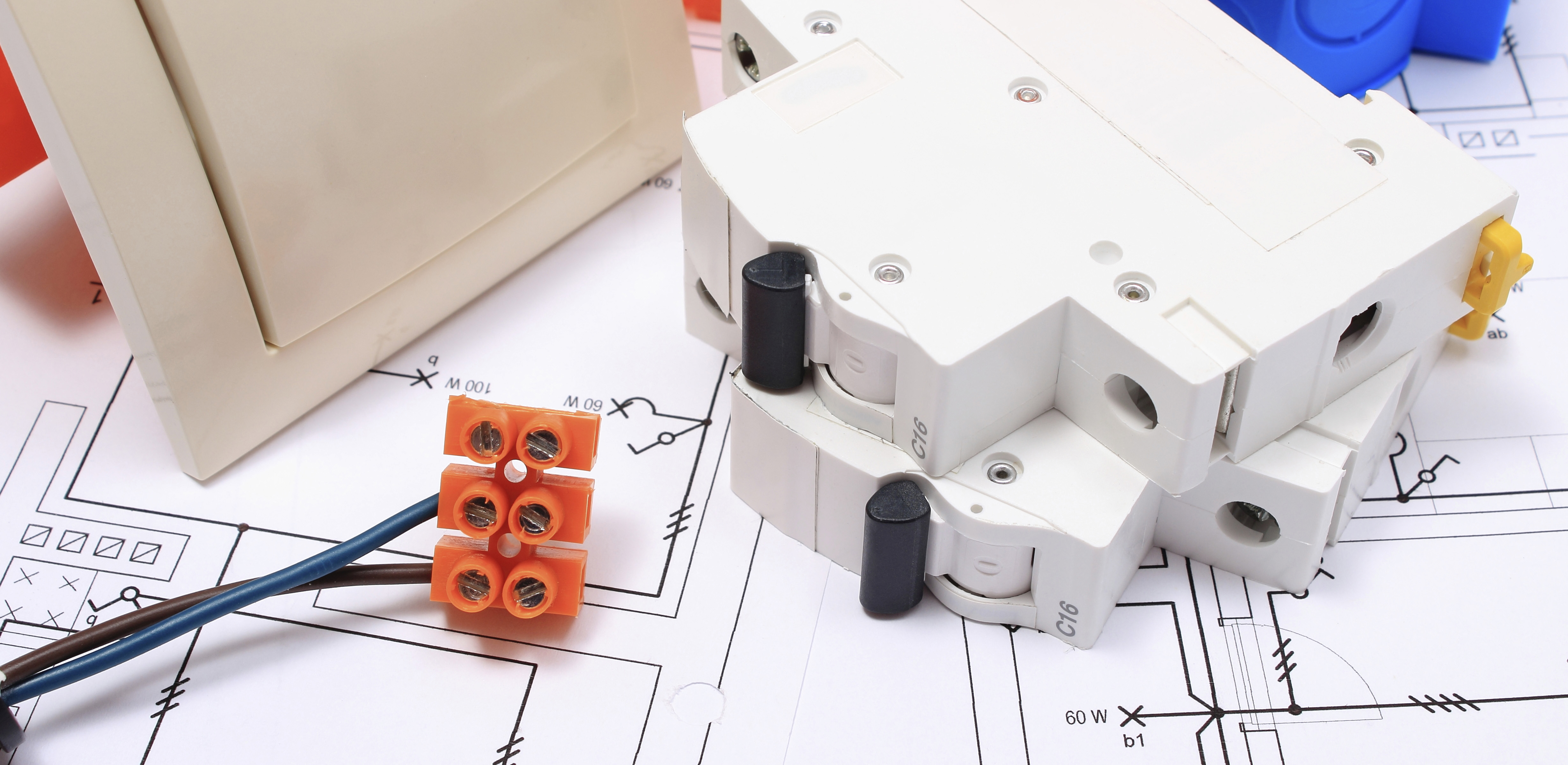 Bild Quelle: ratmaner / iStock
The plastics industry with all its subdivisions is highly innovative and one of the most diverse industries on the market. Plastics can be marked with lasers, needle embossers or scribers.
The industry offers a broad spectrum ranging from the production to the processing of plastics. This applies both to the raw materials and materials processed and to customer and market orientation. Newly developed materials and production processes open up a wide range of opportunities for innovative manufacturers and customers.
With the ÖSTLING marking systems we are able to react specifically to your individual needs with regard to markings and information for product identification. With our lasers, needle embossers or scribers you are not only up to date, but also up to the challenges of the plastics industry in the future.
Some of our lasers are specially optimized for the requirements of marking plastics. For example, ABS, acrylic, epoxy resin, PA, phenolic resin, PMA, POM, PC and PVC plastics can be laser marked in different ways. The markings range from black or white span class="Stil8″>ßmarkings through gravuren to foamed and coloured markings.