ÖSTLING Marking Systems GmbH
For all your marking needs!
Our marking systems offer industrial marking technology and marking procedures for permanent product marking and product identification. Unique identification of articles or parts (direct part marking) is the key technology for continuous traceability. Östling's marking systems allow the marking of a wide variety of designs, on all materials of different shapes and contours. Attach your company logo, machine-readable 2D codes (DataMatrix), serial numbers and all other conceivable data directly, permanently and forgery-proof to your articles and components. Whether with laser, electrolytic, needle embosser or -scriber, give your product an identity!
Worldwide

Locations – Our worldwide sales network consists of Östling's own subsidiaries and numerous highly qualified commercial agencies. read more…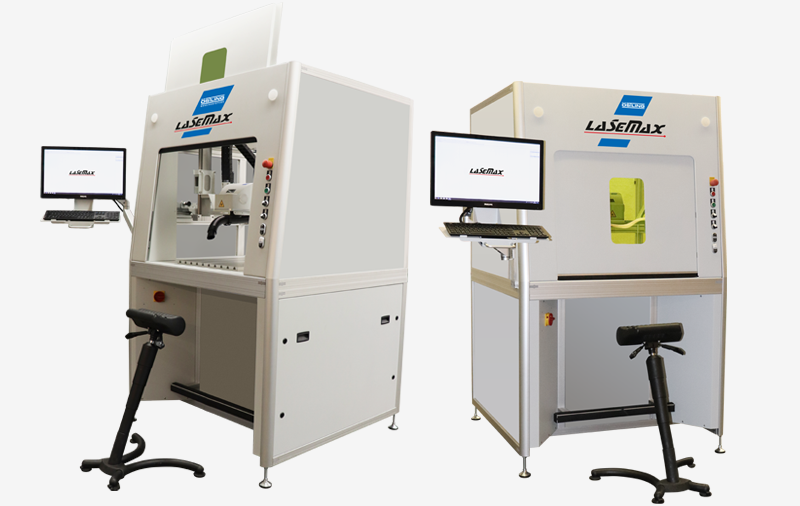 LaseMax
The large "Ready to Mark" laser marking station. With its large interior, the LaseMax offers plenty of space for almost any application.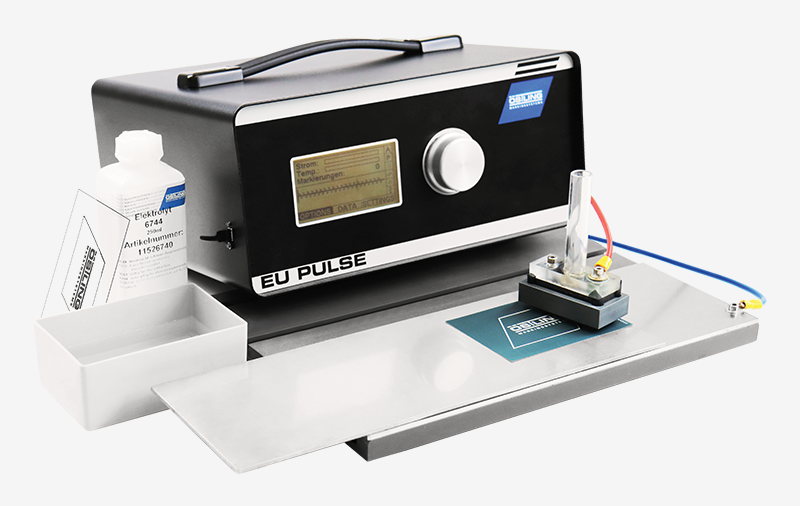 The EU Pulse
The most technically advanced electrolytic marking system in the world. For more information subscriber our Newsletter.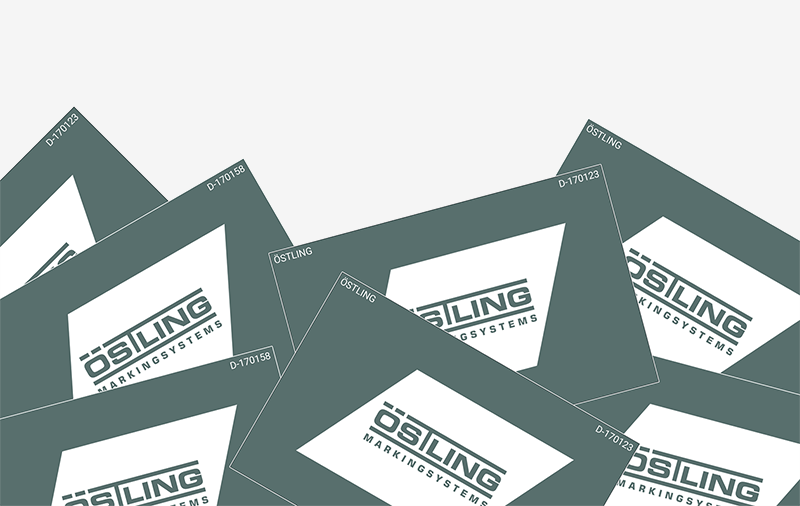 Stencils
The original ÖSTLING stencils for electrolytic marking. Everything about our long-term and short-term stencils can be found here.
News
Dear customers, dear partners, We cordially invite you to [...]