File creation for laser marking systems and needle embossers & – scribers
We are happy to create logos, graphics and texts in the common file formats .plt, .dxf etc. which you can import into the software of the systems (XS-Designer /Pinware 4) to place and mark.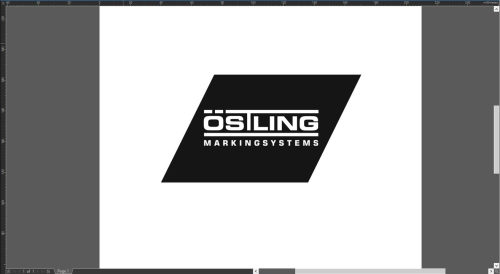 Your marking will be created by our graphics department in a graphics program according to the requirements of the .plt / .dxf file formats.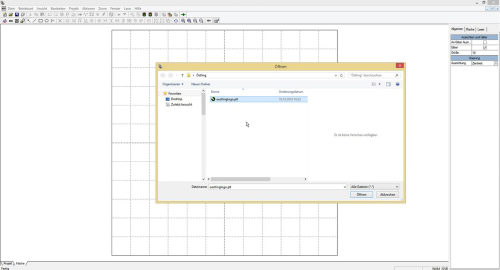 The file you receive from us can now be imported into the software.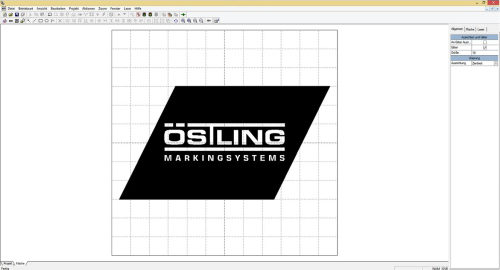 After setting your marking parameters you can now mark your logo!