Medical technology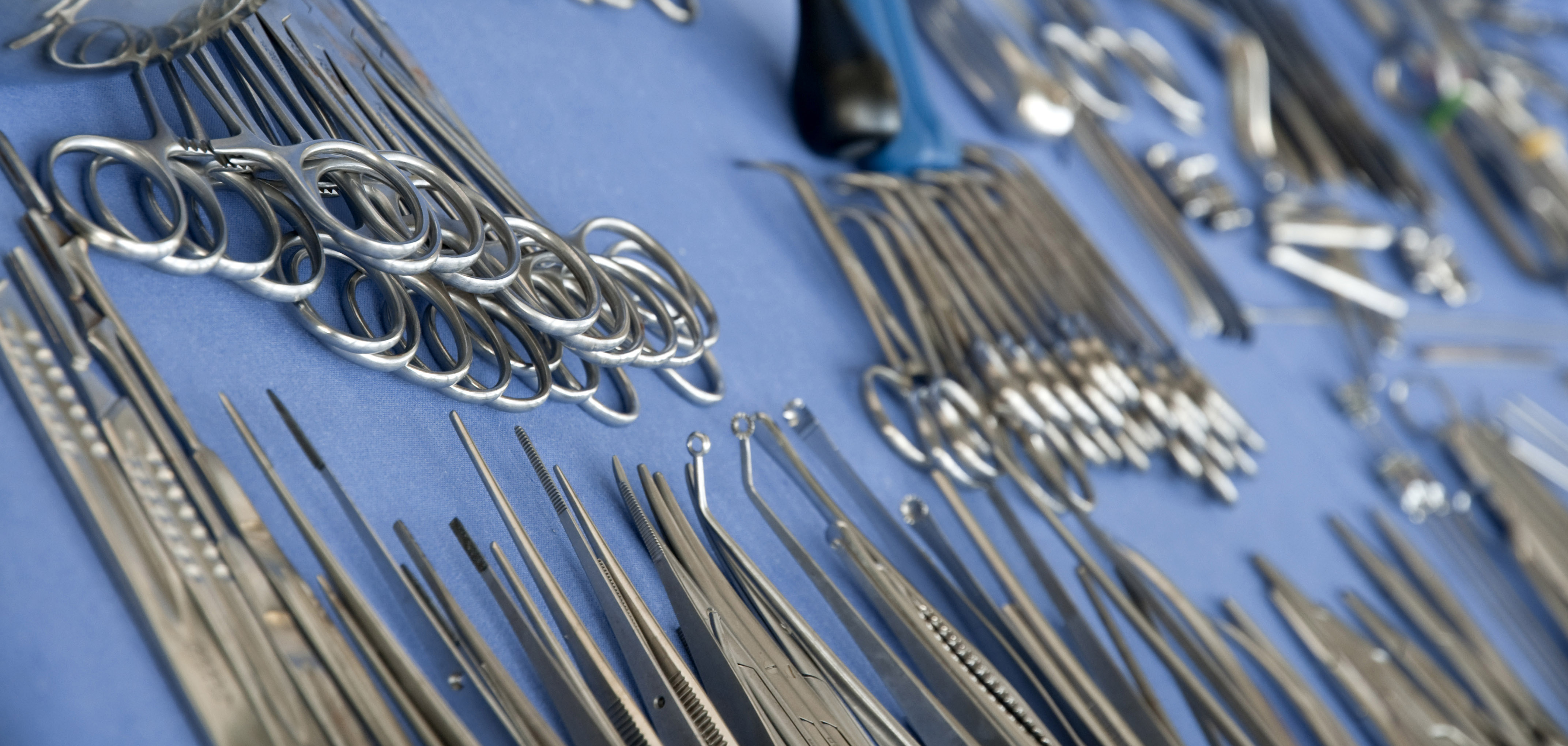 Bild Quelle: prluka / iStock
Marking of medical technology with products from Östling Marking Systems for simple and effective product identification
The marking of medical instruments leads to the improvement of the internal traceability, and thus ensures an effective control of each individual instrument. The marking and identification of individual instruments before, during and after sterilization is more important than ever at times of multi-resistant germs. Protect your patients and staff with our marking solutions. Because health is more easily lost than regained.
Issue 5/2015 of the magazine inspect – Angewandte Bildverarbeitung und optische Messtechnik describes the unique product identification of medical technology products and presents our product portfolio.
The article with the title "Haven't you really forgotten anything? Patient safety through direct product labelling" can be read on page 34 of the archived print edition. You will find the link to the overview page with the article in the journal inspect – Angewandte Bildverarbeitung und optische Messtechnik hier.
ÖSTLING MARKING SYSTEMS is a certified HIBC Solution Provider
HIBC stands for "Health Industry Bar Code" but is also synonymous with the association of members of the same name in medical technology.
Technically defined HIBC as standard a worldwide unique structure that was originally developed in 1986 for barcode and today is used with modern symbologies such as Code 128, DataMatrix and QR-Code, as well as RFID. Thus all common marking variants can be used with one data structure.
With HIBC manual documentation is avoided and processes are saved. The Health Industry Barcode (HIBC) is a special form of barcode and has been specially developed and optimized for the health care sector and in particular for medical and dental products. The HIBC contains the necessary information for the legally required safety plans and the associated traceability.
Our certificate from 09.04.2015

More infos for HIBC: HIBC Approved Solution Provider.