Medical Technology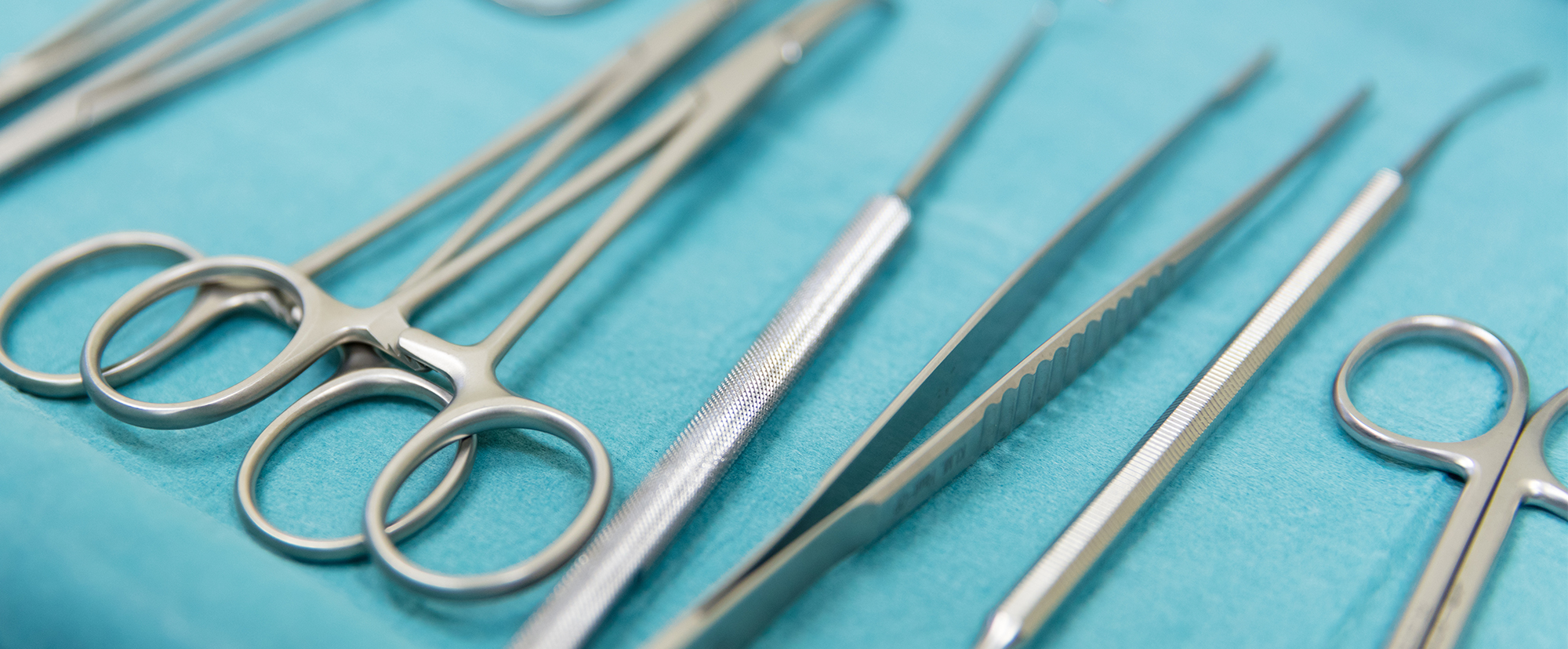 Photo © Christian Schwier / Adobe Stock
Labelling and marking in medical technology
Since 2013, the FDA (Food and Drug Administration) has been defining labeling procedures for medical devices, surgical instruments, implants, etc. In this context, it was decided to apply a UDI (Unique Device Identification) carrier to all medical products and their packaging.
In contrast to Europe, products for medical technology in the USA are approved by the FDA and assigned to risk classes. The CDRH (Center of Devices and Radiological Health) represents a part of the FDA and is responsible for the approval and monitoring of these products.

In Europe, the "European Medical Device Regulation" (MDR) introduced in 2017 regulates approval and classification. The MDR is currently introducing the UDI labeling requirement in Europe as well. The UDI marking obligation includes the marking of products with a unique product identification code (UDI) and the storage of this information in an EU-wide database (Eudamed). Thus, the UDI marking obligation will apply to all products and at all higher packaging levels (except shipping containers) in medical technology – regardless of the risk class – from May 26, 2021.

Permanent and clearly identifiable markings with marking systems from ÖSTLING make it possible to trace and document products from production to use and disposal. The markings can contain information such as production date, UDI, ID, serial or batch numbers or other data. The markings must be permanently legible during the entire life cycle of the products, even after cleaning, disinfection and reprocessing.

The markings must be legible for humans in plain text, as well as only for machines in the form of bar, QR or 2D Data Matrix codes. Even extremely small markings down to 1mm in the form of 2D DataMatrix codes are possible.
Articles on the topic of medical technology
The high standard of hygiene plays an important role in [...]