Take advantage of the benefits of our laser marking systems and mark a wide variety of products and materials inexpensively and efficiently. No other marking system proves in practice such a variety of applications as our laser systems. Whether individual single productions or series production, our systems give you a maximum of flexibility.
Reduce your costs and work faster and more productively by using our laser systems!
The ÖSTLING lasers ensure minimal operating costs not least, because of their extremely good energy efficiency. Compared to conventional printing processes, you also do not need any consumables such as films, stencils, printing plates, printing inks, etc. Production, processing and set-up times are shorter than with any other marking system.
Mark almost any material.
Our laser systems know no limits when it comes to materials: You can mark metal, plastic, ceramics and glass as well as wood, leather and many other materials.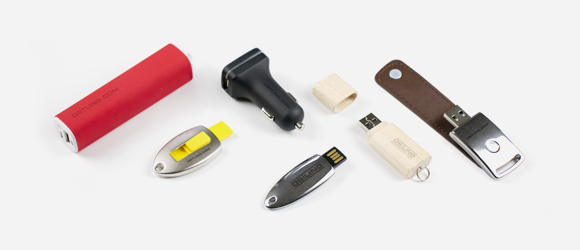 Quality according to highest industry standards.
For more than 20 years we have been supplying our laser technology to customers in the automotive sector and aerospace industries, among others where many safety-relevant parts have to be marked. Trouble-free operation and consistent marking quality have always been of the highest importance in these industries.