STOMMEL+VOOS Marking Technologies GmbH is a leading manufacturer of marking machines, stamping presses, deburring machines and stamping tools.
In 2003 STOMMEL+VOOS Marking Technologies GmbH was integrated into the ÖSTLING Group. As a result of this merger, solutions and technologies for all problems of industrial marking in the daily production process were offered from a single source.
STOMMEL+VOOS offers the perfect technologies and service to meet your demands and challenges for precision and reliability with its stamping, marking, marking and stamping tools.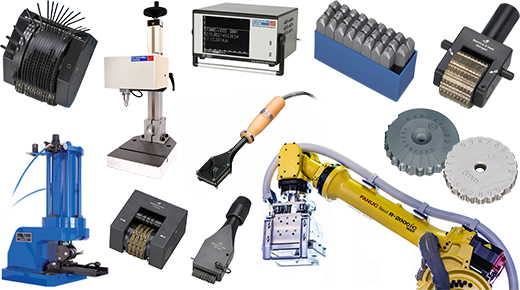 For more than 90 years, cold and hot metals up to 1,100°C have been marked worldwide with STOMMEL+VOOS marking machines. Almost all industrial and commercial sectors, especially the iron and steel industry, rely on STOMMEL+VOOS solutions.
Industry 4.0 – 100% future-oriented thanks to the highly modern high-tech machinery. Intelligent networking and integration of marking machines and processes into your existing production. Just get in touch with us.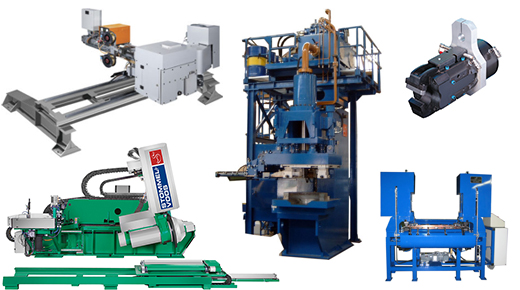 Special machines and plants according to your wishes and ideas. Much more is possible than you can imagine.
STOMMEL+VOOS, as a strong, reliable and competent partner of the industry, has been realising special machines for you since 1925, from planning, development and design to construction and commissioning.